Audio Mastering Service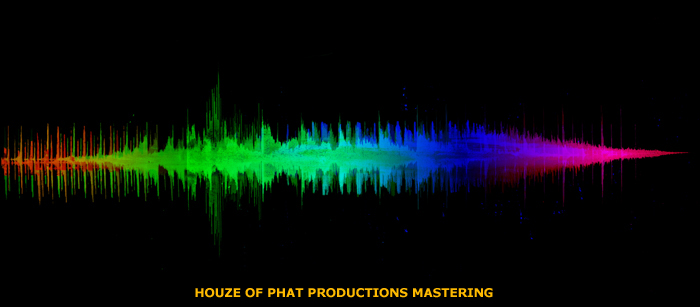 You notice that you are always adjusting the volume from song to song.
You may also notice that you need to turn your CD up compared to an established artist CD.
Maybe your music is lacking that extra something you can't explain.
Still yet, some of you may hear people talking before or after the songs on your finished CD!
Perhaps there is too much bass or highs in your CD.
Maybe your CD sounds good on some systems and not others.
All of these and more are classic symptoms that your project needs audio mastering.
Contact us if you need your project mastered.
*** We do not master MP3 files – Your files should be the original 24bit wav or aif files. ***